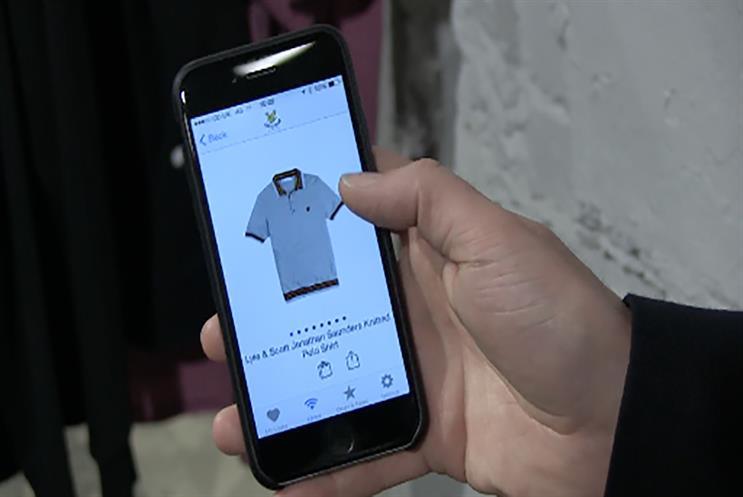 Picture this: you are walking down the street when a Beacon located in a shop will ping a notification to your phone which could be along the lines of: 'Come and visit us and get yourself layered up. Plus you may receive a special discount.' This is the approach retailers are hoping will drive greater footfall in their stores.
The message can be anything the retailer wants, explains beacon technology firm Iconeme's co-founer Jonathan Berlin, "from there on in you begin a journey".
According to Berlin, this added dialogue has the potential "to enhance the retail experience for the consumer and to drive sales for the retailer".
Lyle & Scott's Carnaby Street branch is one of the first stores to test out the technology. PR Manager Emma Brown explains that they were looking for a new way to engage with customers: "It makes it more personal, and people are using their iPhones and smartphones more and more these days so we were looking for a way to keep moving with the times".
One advantage of Iconeme, according to Berlin, is that it has the potential to enable shops to generate business even when the store is closed. Potential customers walking past the store in the evening, for example, will still receive the same notification and offers.
Berlin says, "Moving forward, we are going to be enhancing the user experience by means of personalisation, by means of loyalty programmes, and as things move on we will add filters… and you can start adding preferences, and it will remember what things you like".