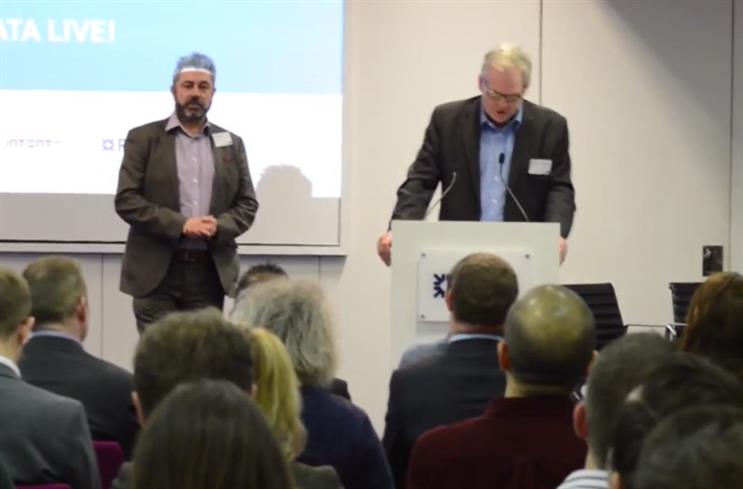 Barry McIlheney, chief executive of the PPA, explained that the day was about discussing "how to take [data], and turn it into… something that can really make a difference to your business".
For Immediate Media Co., the strategic use of their data has been "at the heart" of their business transformation, according to Jess Burney, the company's director of enterprise, CRM & subscriptions. "Print is in decline and actually what we need to be doing is creating new platforms, new ways of delivering content, and investing in getting the data to drive new revenue streams."
A recurring theme when discussing the challenges the sector faces was having so much data that it was hard to know how to maximise its potential. Tim Cain, managing director of AOP, said: "There is that phrase 'awash with data,' and it's true. We can capture so much information... the real challenge is…what are the methods that you use to extract the greatest value?"