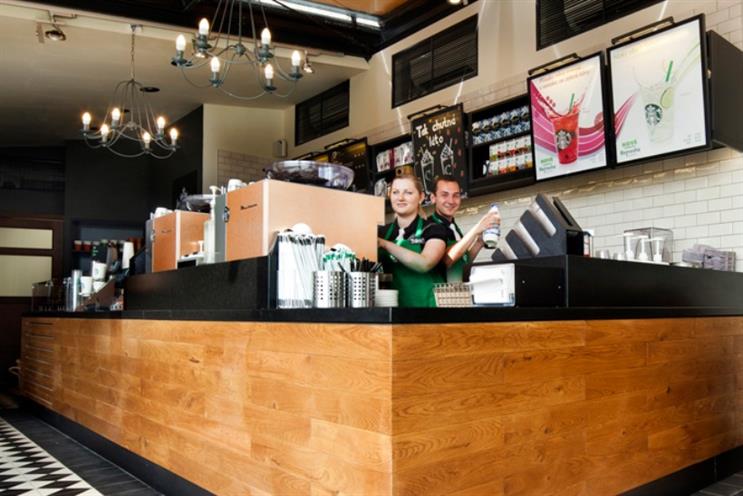 To time with the event, Starbucks launched a new drink - Cold Brew, a "high quality" cold coffee brewed using Guatemala Antigua coffee beans that will be rolled out to 30 London stores this year. The new brand taps into the premium coffee trend.
Cranna spoke to Marketing about the new launch, the latest trends in coffee, competition with independents on the high street and borrowing NPD inspiration from Seattle.
The video team also asked a snapshot of revellers what they thought about the international brands such as Starbucks being involved in the festival.
---
Recommended