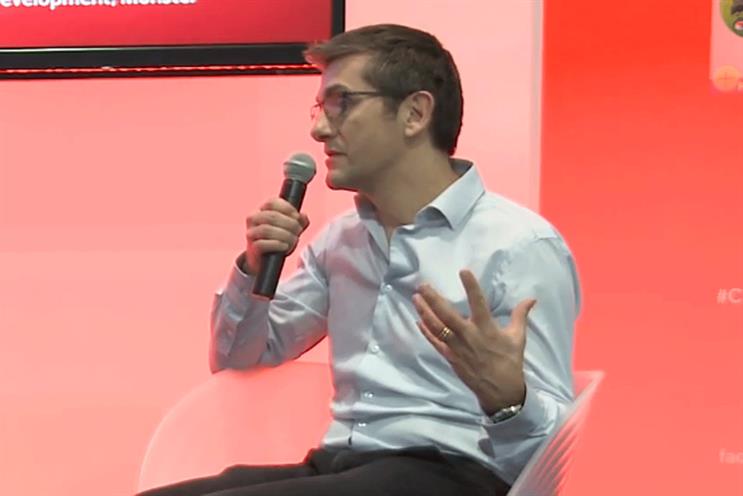 All this week Campaign's sister magazine Stuff, the gadget and tech specialist, is running interviews on the International News Stage at CES 2015, the biggest and craziest technology show in the world.
On Wednesday, Will Findlater caught up with Nest's general manager for Europe, Lionel Paillet, to discuss new "Works with Nest" partnerships for Nest's Thermostat and the Nest Protect smoke alarm, whether the Internet of Things is even really a thing and what life's been like since Google acquired the company.
This post was first published by Stuff.