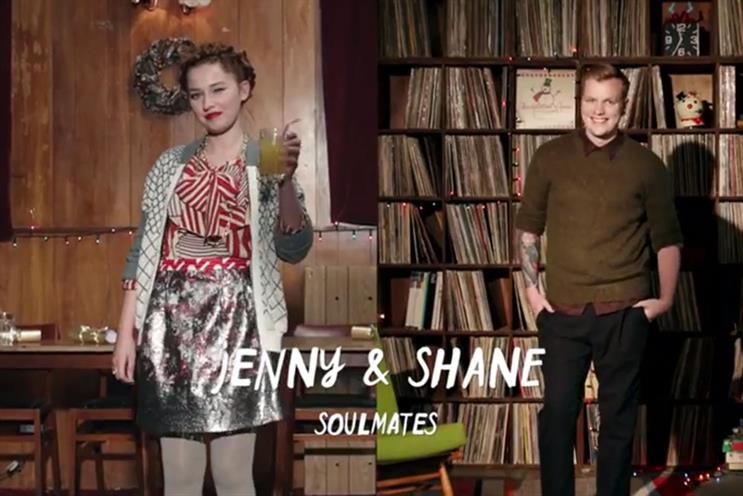 The spot "you. By me" centres around the insight that the best gifts are the ones that "reveal deep knowledge of loved ones, their foibles, passions and hobbies". It features Solomon Burke's song Everybody Needs Somebody To Love.
Thirteen TK Maxx shoppers feature in the ad, which follows them buying a gift for a loved one.
The campaign will launch on TV tonight and online, where the public will have the opportunity to get to know the cast in depth through short films that explore their relationships further.
The campaign was created by The Brooklyn Brothers. It was produced by Rattling Stick, with direction from Sara Dunlop. Media strategy was led by MindShare.
Deborah Dolce, the group brand and marketing director at TK Maxx, said: "'You. By me' builds on our popular 'me. By me' campaign by celebrating the special relationships we have with your friends and family. It's for these exceptional people in our lives that we often look high and low for the perfect gift. We all know that feeling of giving a present that is different and really special because you know the person so well.
"Working with our actual shoppers is a real privilege and something very different for a brand to do. We love the authenticity and emotion that these couples share with us when they choose and give each other presents for Christmas."