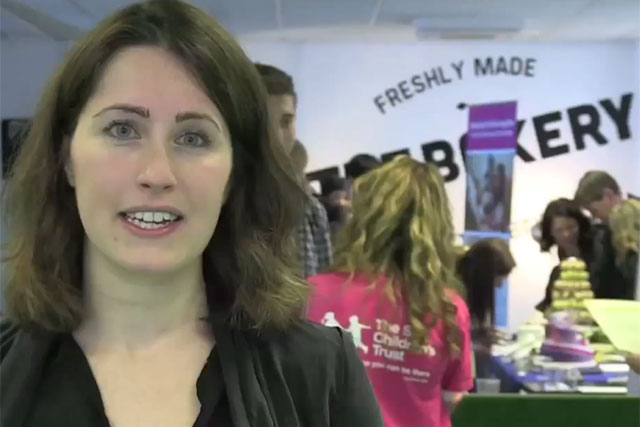 The cooking competition was held at The Bakery, a growth accelerator for start-ups backed by the IPA, and organised by Danielle Newnham, the co-founder of the digital studio We Make Play.
It was organised in aid of The Sick Children's Trust, which provides accommodation for families of unwell children.
Jansz, a senior insight manager at media agency Vizeum, won the contest with her Bruce Bogtrotter's fudge cake, from the Roald Dahl's 'Revolting Recipes' book.
All the entries were baked at home and were judged on taste, skill, presentation and creativity by judges including the chocolatier Paul A Young, the cake entrepreneur Elizabeth Solaru, and the current 'Master Chef' quarter-finalist Theo Michaels.
Creations included a cake shaped like a racetrack with remote-controlled cars.