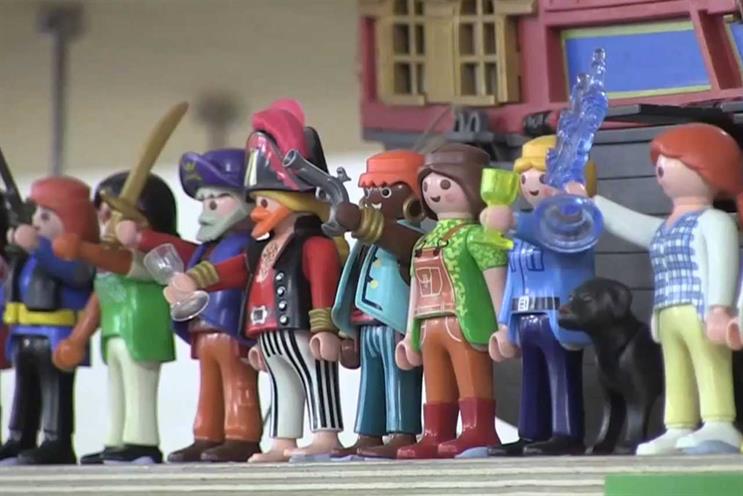 Ustwo, which Ewings describes in the video below as a "product and service design studio", creates work for clients and produces its own intellectual property.
Creating user experiences, ustwo removes the agency layer from their dealings with clients, and is a "platform for our people," says Ewings.
"We're like the John Lewis of digital."
Ustwo has also recently experienced success with its new smartphone game, 'Monument Valley'.
The game, inspired by the portraits of M. C. Escher, was picked as the AppStore editor's choice and involves users dragging and rotating the game's environment to allow its character to explore.