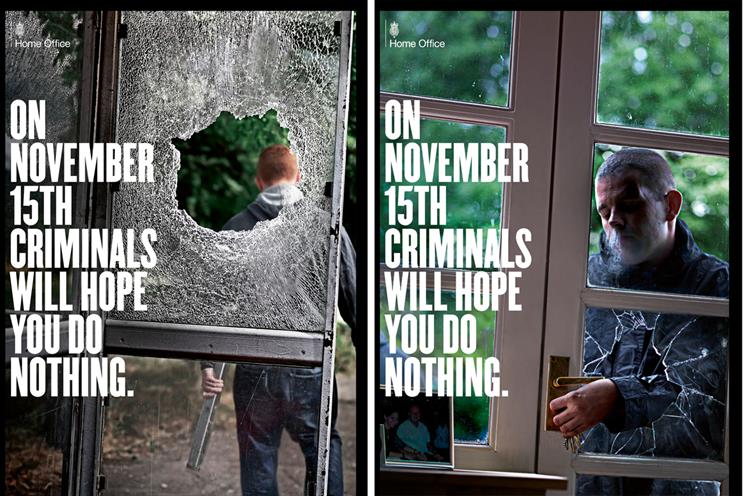 The Electoral Commission rebuked Theresa May, the Home Secretary, for making a last-minute decision to run TV, radio and press ads, by Rainey Kelly Campbell Roalfe/Y&R, to raise awareness of the elections in 41 areas of England and Wales in November last year. Despite the campaign, the turnout was a mere 15 per cent.
In a report published this week, the body said the Home Office drive overlapped with its own already-planned awareness campaign, leaving voters confused as they were directed to separate websites. It would have been better to spend public money on sending a leaflet to homes listing local candidates, it added.
"Having two separate campaigns by the Home Office and The Electoral Commission was not an efficient use of public funds," the commission's report said.
David Hanson, Labour's spokesman on policing, demanded an apology from May for the "serious failings" her department made in holding the "shambolic" elections.
A spokesman for the Home Office said: "More than five million people turned out to vote for the first-ever election of police and crime commissioners, giving them an infinitely bigger mandate than the unelected and invisible police authorities they replaced."