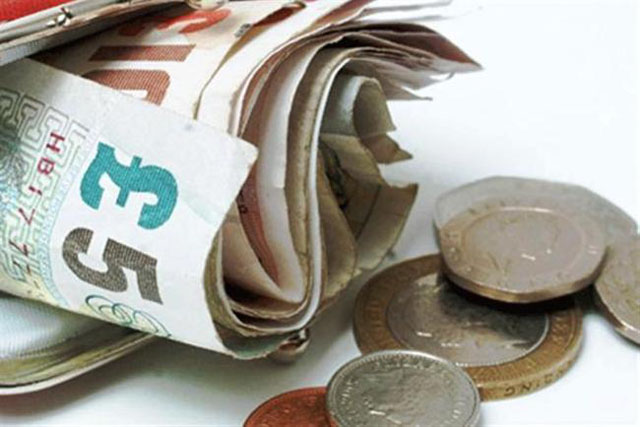 The demand comes following a 20-month investigation by the CMA aimed at reforming the often-controversial payday loans market, which that found that borrowers seldom shopped around for the most competitive payday loans.
Lenders, which include brands such as Wonga, have also been told that they must provide customers with summaries detailing the total cost of a loan, including breakdowns of potential late repayment fees.
The CMA has demanded for greater transparency on late fees and charges; greater levels of data-sharing, so that lenders can better assess the suitability of borrowers, and for lead generators – websites that sell potential borrowers details to lenders and which drive around 40% of payday business – to explain more clearly how they operate to customers.
Payday lenders must now publish details of their products on at least one price-comparison site authorised by the Financial Conduct Authority, a move that the CMA said would lead to greater competition and better prices for customers.
Simon Polito, the chair of the CMA's payday lending investigation group, said: "Even where borrowers do shop around at present, it is difficult for them to compare prices between short-term loans, given the differences between products and the limited usefulness of the APR in making comparisons. Few customers find their lender via existing price-comparison websites, which suffer from a number of limitations.
"To help them, we are requiring lenders to be listed on price-comparison websites authorised by the FCA and have recommended to the FCA that these websites should carry all the information customers need to compare easily the total cost of different lenders' loans."
---
Recommended