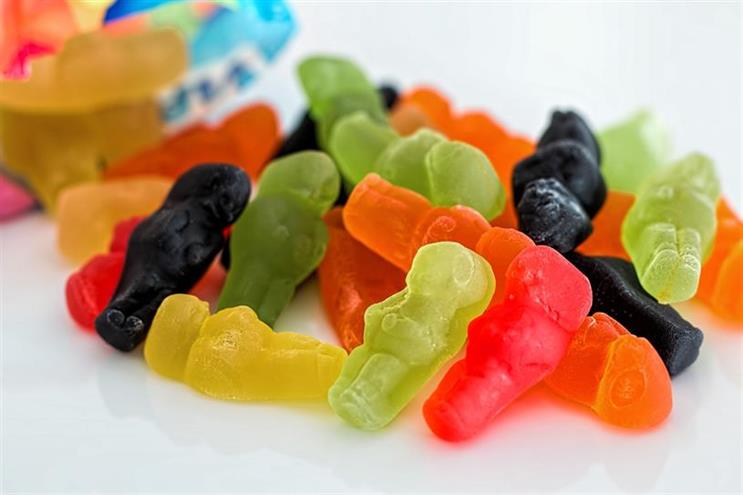 Prime minister Theresa May is believed not to be issuing a blanket ban on junk food ads during family TV shows, according to The Sun.
The article adds that there are also no plans to ban cartoon characters on cereals, such as Tony the Tiger. Also, there may not be strict regulations over multi-buy offers in supermarkets.
Last month the government denied reports it was going to water down its plans to tackle junk food marketing, after a draft was leaked to The Times.
A spokesman at the Department of Health said the strategy "will be published in due course".