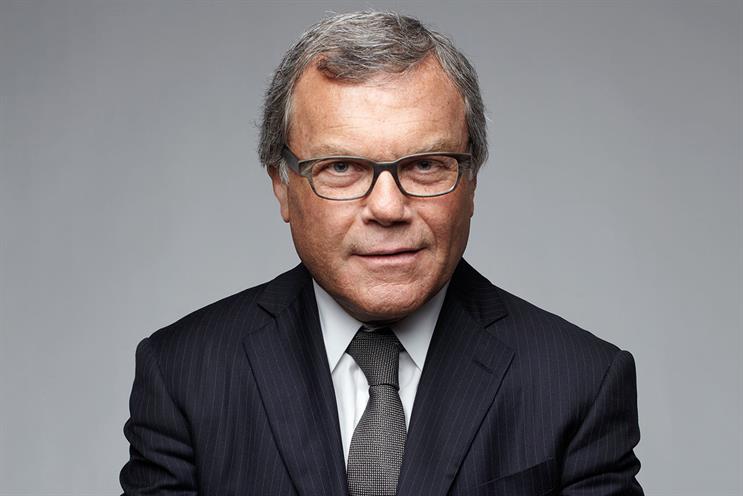 The WPP chief executive said the market is changing "so quickly" and being driven by brands wanting to bring together media buying and digital data, and simplify their marketing.
Sorrell dismissed the suggestion that the merger of two of WPP's media agencies, MEC and Maxus, showed that the agencies need radical surgery.
"We have to integrate our offering in a more effective way," he told Campaign after WPP's annual general meeting. "Rather than surgery, which will get more headlines, it's really simplification. Every CMO I come across is saying they want more simplicity."
He said WPP "has always been market-driven" and likened the current changes to the launch of Mindshare in 1997, when the media departments of J Walter Thompson and Ogilvy & Mather became a stand-alone agency because of demand from clients. "The market changed. Now it's doing it again," Sorrell said.
He added that a growing number of clients care more about getting "the best solution" than working with one shop, although he stressed that agency brands remain important.
WPP appears to have defused the long-standing controversy over Sorrell's pay. While a fifth of shareholders voted against last year's £48m package, 90% of investors approved a new compensation policy that slashes his maximum bonus.