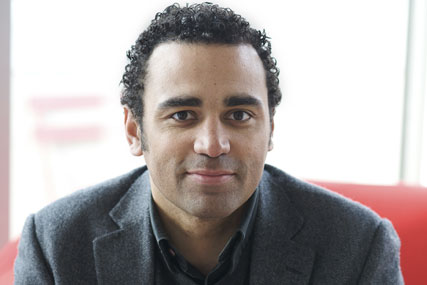 Brown, previously the deputy managing director, will now oversee the day-to-day running of the agency.
He replaces Jo Hagger in the role, who is to take on the new position of chief integration officer. She will be responsible for establishing Glue's positioning within the Isobar network as well as shaping its new-business and marketing offering.
The management changes have been made so that Mark Cridge, Glue's chief executive, can commit more time to his wider network duties. He took on the additional role as global managing director of Isobar in May last year.
Glue is also making changes to its planning department. The agency has promoted Martin Bailie to the new role of executive planning director, with Martin Buckley moving up from planning director to head of planning.