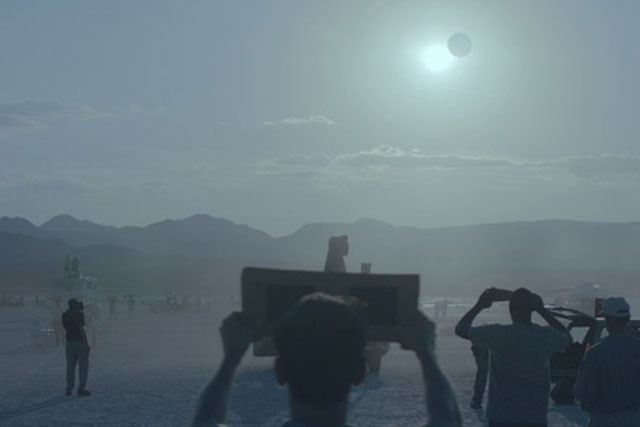 The review is being handled by AAR and also affects Dare, which works on BMW's digital account.
BMW is a founding client of WCRS and the agency has worked with the brand throughout the 35 years, since it was formed in 1979.
Dare picked up BMW's digital account in 2008, following a process also handled by AAR.
In a statement BMW UK said: "BMW UK can confirm that the contract for integrated marketing services, currently provided jointly by the Engine/Dare integrated team, is being reviewed.
"This follows other recent statutory reviews of media and dealer marketing. The incumbents for Media (Vizeum), Dealer Marketing (HPS) and Sponsorship Marketing (Engine's Synergy) are unaffected by this review."
Last week it was announced that Uwe Dreher had been appointed as UK marketing director at BMW, following last year's promotion of predecessor Chris Brownridge.
Much of BMW's recent work has been in digital. In September last year, BMW and WCRS released an interactive film that changed based on the movements of smartphone and tablet users in a bid to give people an idea of what it feels like to drive the BMW i3 electric car.
In August 2013, also as part of the activity to promote the i3 electric car, BMW launched an artificial intelligence service that answers customer's questions around the clock without the need for a dealer.