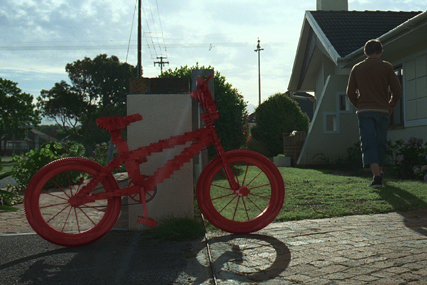 The banking group is believed to have held chemistry meetings with agencies over the past week about the business, with the process being handled by ISBA.
It follows the decision to rebrand its UK businesses Abbey, Bradford & Bingley and Alliance & Leicester to the parent Santander name.
Since the rebrand of its UK banks, Santander's ads have focused on the theme of strength in numbers, using the strapline 'Together, we are Santander'.
Several of its recent campaigns have featured Lewis Hamilton and Jenson Button, the drivers for Formula One team McLaren Mercedes. Both are set to star in an ad promoting Santander's sponsorship of next month's British Grand Prix at Silverstone.
Abbey appointed WCRS in 2005 to handle its ad account, having previously worked with TBWA\ London.
In 2009 Santander brands spent £35 million on UK advertising compared with £51 million the previous year, according to The Nielsen Company.
A Santander spokesman denied the bank was reviewing its advertising arrangements.

In February, Santander awarded the £20m European advertising duties for its online service, OpenBank, to Grey EMEA. Grey London will lead the integrated account, which includes advertising, digital and design, while G2 in Spain will manage direct marketing.