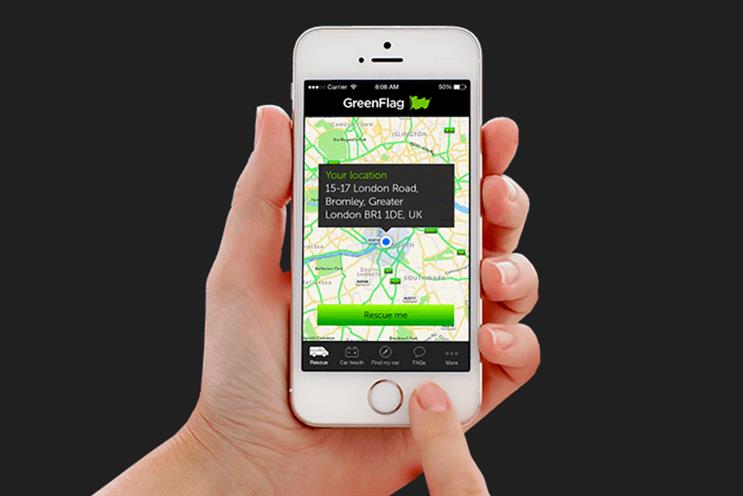 The shop won the £12m business after a competitive pitch against incumbent CHI & Partners, which picked up the account in 2010; and Saatchi & Saatchi, which has worked on the eponymous Direct Line account since 2014; and 101. The process was run by ISBA.
WCRS has worked with Direct Line Group for the past 11 years on the creative account of insurance brand Churchill.
Piers Newson-Smith, Direct Line Group's head of brand planning, said: "The world is changing rapidly and we need to make sure that we are best-positioned to face new challenges. WCRS has come up with a powerful creative platform that will turbocharge Green Flag into the future."
The agency will begin work after a short transition period.