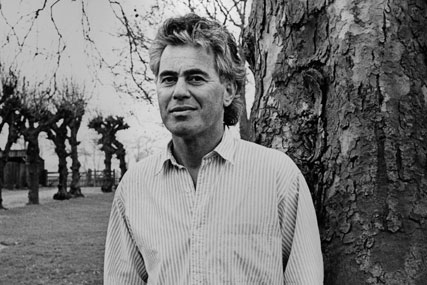 The 72-year-old, who launched the agency alongside Robin Wight, Andrew Rutherford and Peter Scott in 1979, passed away on Monday.
Collins was enormously respected among his peers for his tough and uncompromising creative brilliance.
An art director by training, his ad for Cinzano starring Leonard Rossiter spilling his drink over Joan Collins became one of the industry's best loved campaigns.
Collins was also renowned for his technique of appraising student crit books using a foul-mouthed Sooty glove puppet.
His son Damon was inspired to follow his father into the business and is now the executive creative director of Rainey Kelly Campbell Roalfe/Y&R.