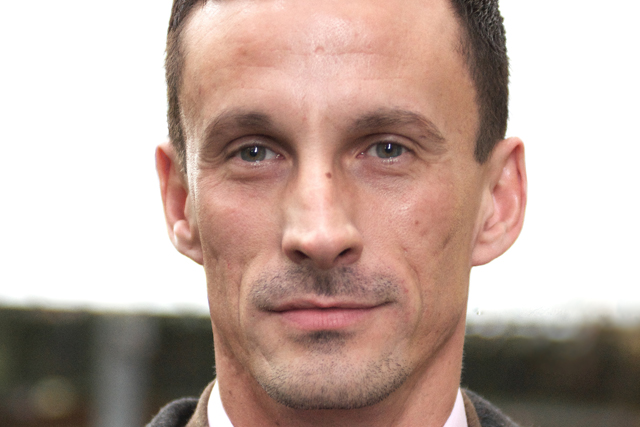 Anderson will be tasked with overseeing all WCRS projects that use new technology and lead its 30-strong creative technology team.
He will also work with the creative department to ensure new technologies are part of the creative process.
Anderson joins from Profero, where he spent three years as the creative technology director working on brands including Marks & Spencer, Johnson & Johnson and Barclays.
He was responsible for the Mini world-record digital campaign that saw 6,000 people digitally crammed into a car to promote the launch of the Countryman.
Matt Edwards, the chief executive of WCRS, said: "Combining our creative firepower with Jason's know-how and experience is an exciting prospect."
Anderson has previously worked at Publicis, the BBC and IconMediaLab.
Follow @Jezzalee