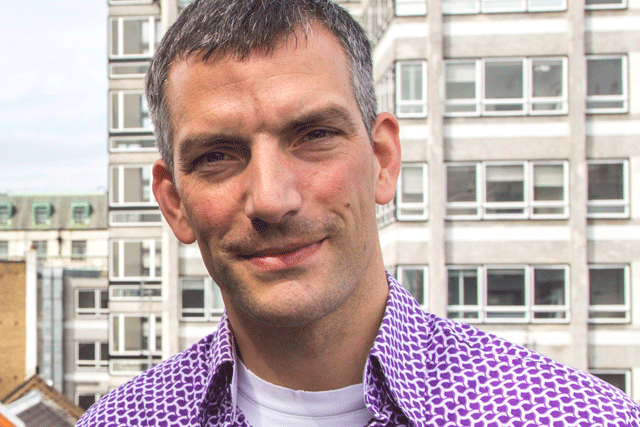 Burbidge will oversee the agency's creative technology department, reporting into managing partner Tom Crossley.
He has responsibility for driving WCRS' creative product from a digital and tech perspective.
Burbidge was most recently at Mind Candy, the creators of Moshi Monsters, where he held a dual creative and marketing role. He left this job in April.
He has also been a creative director at agencies including Digital Outlook, head of creative technology for the former children's TV company Jetix Europe and headed up creative teams at BBC Worldwide.
Ross Neil, creative director of WCRS, said: "Good ideas can live anywhere – it's up to us to elevate them to the best platform to reach the widest audience in a form people really care about. And with the technological expertise Dino brings, we are now in an even better position to do this."
WCRS managing partner Tom Crossley said: "WCRS is already delivering stand out technology-driven work, such as our 3D Women's Aid cinema ad, and with Dino at the helm we will be pushing our product even further."