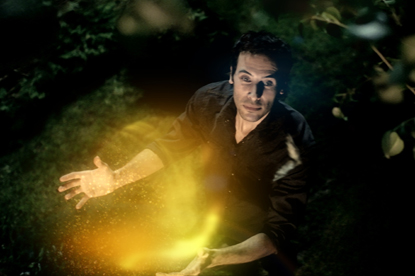 The two remaining agencies will go head-to-head today in a final pitch handled by Agency Insight.

E.ON called a pitch last December in order to cut costs and spend, and to shift its advertising focus to retail, following the appointment of Jeremy Davies, from the Santander-owned Abbey, as its director of brand and communications.

E.ON later failed to shortlist the incumbent, TBWA\London, and the pair parted company in February. TBWA\London won the account in 2007.