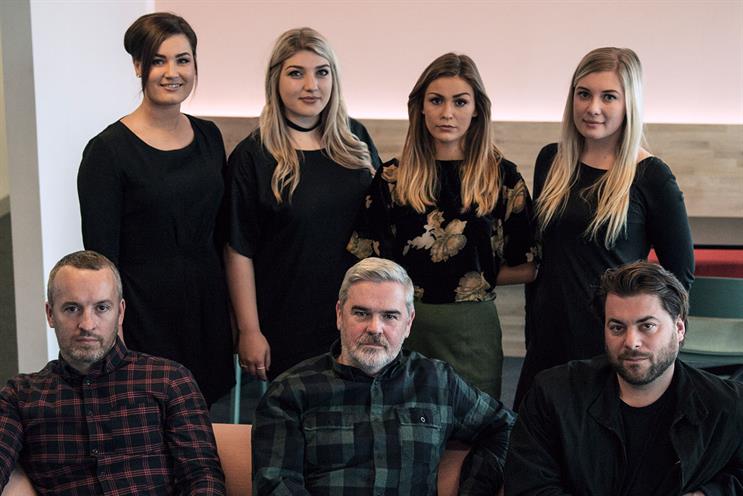 It is a new post at the Engine-owned agency, which has added a further six people to its creative department.
Crozier will be part of the management team and report to Billy Faithfull and Ross Neil, the executive creative directors.
Crozier spent ten years at Leo Burnett and, before that, 12 years at Leagas Delaney.
He will be joined by new senior creatives Aaron McGurk and Chris Lapham. The duo arrive from TBWA, where they worked across the network's London, New York and Los Angeles offices.
McGurk and Lapham have won more than 70 awards for work in-cluding Honda "Hands" and Three "#SingItKitty".
WCRS has also hired four junior creatives: Freya Harrison and Gina Ramsden, and Alicia Job and Jessica Watson.