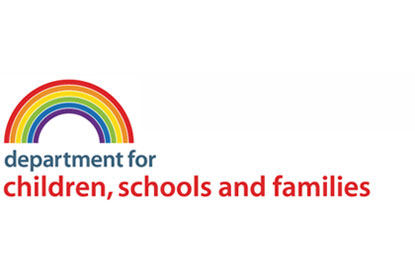 It picked up the business following a pitch against four undisclosed agencies. The review was handled by COI.
It first won the account in 2007 following a pitch against Delaney Lund Knox Warren & Partners, Proximity and Iris.
Aimed at 14- to 19-year-olds, the diploma is a new qualification that combines academic and practical work-based learning and has been heralded as a replacement for GCSEs and A-Levels.
It was launched in some areas of the country in September 2008 and nationwide in September this year.
WCRS will now be briefed with creating a TV campaign to run in January 2010 and raise awareness and interest of the qualification across the country.