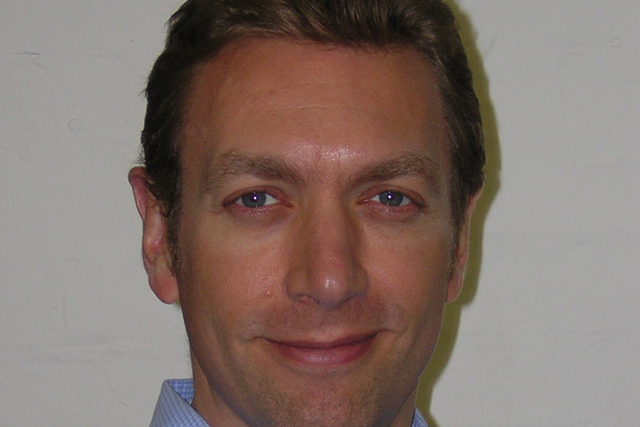 Brooks, who started this week, sits on the WDMP board and reports to the agency's two founders, Gavin and Craig Wheeler.
This is the first time in two years the company has had creative representation on the board and Brooks' appointment reflects growing client demand for ideas that can operate across multiple channels.
Brooks will oversee the creative strategy and implementation across all WDMP's clients, which include Tesco Bank, BP and Wonga for Business.
On the WDMP board, he will be responsible for developing the agency's creative product and raising the agency's profile through the strength of its creativity.
He will also be tasked with developing the agency's positioning as 'curiosity champions' who excite curiosity in consumers to create long-term relationships with brands.
Brooks joins WDMP from OgilvyAction, the brand activation arm of the Ogilvy Group, where he started as head of copy in 2009 before being promoted to creative director in 2011.
He has also worked across a range of creative disciplines at a number of other integrated agencies including Arc, Wunderman and OgilvyOne.
Brooks has created campaigns for brands such as Coca-Cola, Proctor & Gamble, American Express, The Famous Grouse and Fiat.
Gavin Wheeler, the chief executive at WDMP, said: "We are delighted to have someone of Gary's calibre, ability and experience join us to lead our creative department.
"He has a great heritage in direct marketing, coupled with some deep experience in digital and wider brand channels."
He added that Brooks' experience would bring a new dimension to the team and the company's CRM offering.
Brooks said: "WDMP has great clients, bold ambitions and a strong culture which make it an exciting place to be. I am looking forward to steering the creative direction and inspiring the team to deliver industry-beating work."