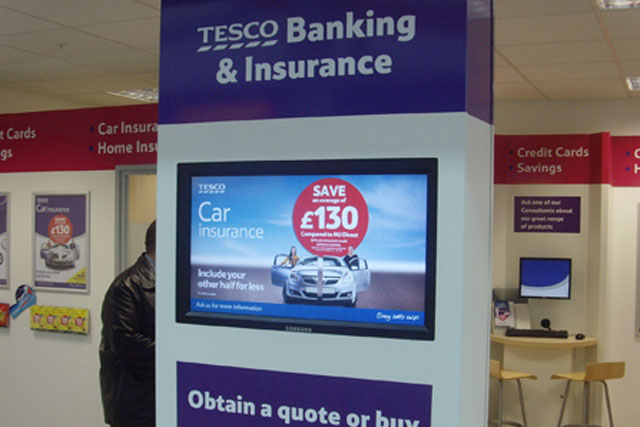 The agency won the business after a pitch process and will be responsible for acquiring and retaining Tesco Bank customers, as well as developing selected digital activity.
WDMP is Tesco Bank's first retained CRM agency. Tesco's roster includes The Red Brick Road, which handles above-the-line duties, and EHS 4D, which looks after direct marketing and Tesco Clubcard, as well as Harvest Digital and BD Network.
Tesco Bank is also looking to start offering mortgages to customers and will open branches in-store towards the end of the year or at the start of 2012.
WDMP will work across Tesco Bank's entire personal financial product portfolio, which includes insurance, credit cards and loans.
Tesco is currently conducting a separate review of its digital advertising account.