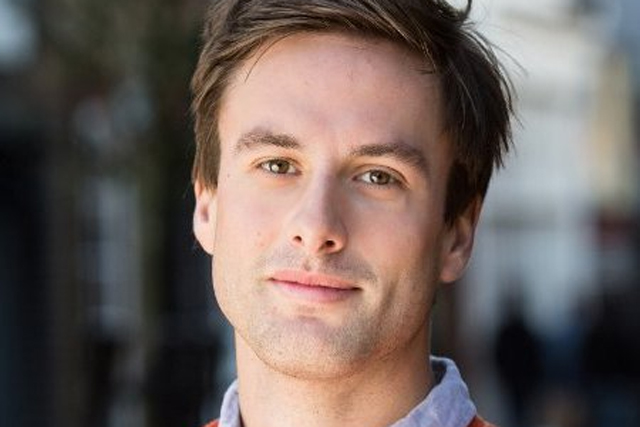 Speaking at the Future Foundation's nVision conference today (3 June), the consultancy's senior analyst Will Seymour argued that consumers are moving towards a trend of "casual connectivity".
The trend sees consumers moving away from being glued to their iPhones and tablets, and "forgetting to enjoy the real world", to a place where connected devices are used to help consumers as and when they need it.
Seymour envisaged a scenario where wearable technology will become useful to consumers, using an example of connected shoes, in which the left or right shoe would vibrate in order to tell people to turn left or right, instead of needing to walk down the street looking at a map on a smartphone.
Smartwatches and other wearable devices currently being developed by brands are the result of a "continuation of trends already bubbling to the surface," which are driven by consumers' actual behaviour and their subsequent needs, rather than by the development of technology itself.
"It is not that wearables are shaping new trends, but that new trends are shaping wearables," he explained. New devices will be expected to learn when consumers "don't want to look at their phones" or when consumers "are not receptive" to new messages. "Like Hogwarts' 'room of requirement', it's there when you need it".
"Performative leisure for the performative generation" is another trend that will become part of connected devices and wearable technology as brands become better connected with consumers' bodies, Seymour added.
The development of "biometrics", which involves taking measurements from the human body such as eye tracking and facial recognition, will lead to technology becoming empathetic with consumers, and able to guage what they want and do not want through their moods.
"This is the chance to create media streams that adapt to people's bodies," Seymour said, suggesting the example of a consumers' playlist that could change organically depending on the person's mood, how fast or slow they are running, or where in a city they have just passed through.