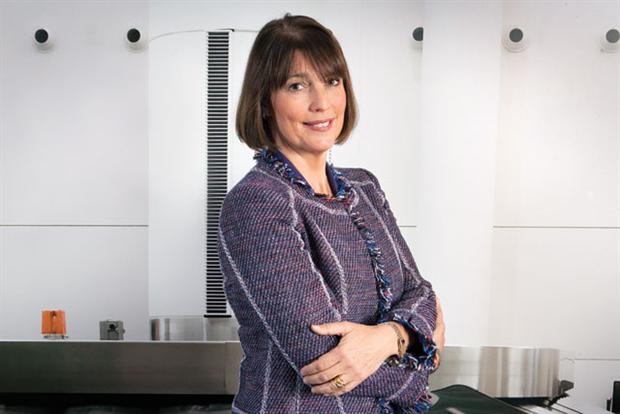 Speaking at The Marketing Society's annual conference, McCall said few of easyJet's senior executive team had a clear understanding of what the brand wanted to stand for.
McCall and her marketing chief, Peter Duffy, went on a mission to establish the brand's "clarity of purpose", and the reason why easyJet employees got out of bed in the mornings.
She said: "What emerged is that we want to make travel easy and affordable for all our customers. It's very simple, easy to articulate and founded in the core in what easyJet was in very beginning.
"But for us that had quite a lot of stretch in it, because we had always been about affordable flying, but did we really make it easy for passengers?"
Tapping Formula 1 for help
One pressure point was easyJet's free seating policy, something the vast majority of passengers actively hated, according to McCall.
One reason the policy was in place was to ensure planes had the shortest possible turnaround time, meaning more planes in the air, and more money for easyJet.
But McCall and her team scrapped free seating, visiting Formula 1 for tips on how to shave seconds off other "pit-stop" operations without reducing the customer experience.
She said: "We went to Formula 1 to learn how they shave tenths of seconds off pit stops. Our team started learning from that [and find where] we could save time on the turnaround to do allocated seating.
"It is single most successful thing we've done for passengers."
McCall also oversaw an improvement in the number of planes taking off on time, which in turn led to a new business class offering.
She said: "If we had gone out to business travellers when we had just 48% punctuality, we would not have got any of them in because they would have come in, said we weren't punctual and gone away. So we waited 18 months to deliver punctuality before we went after the business traveller."
McCall's comments come as easyJet posts its fourth consecutive year of record profits. Profits rose to £591m for the 12 months to the end of September, up from £478m the same time last year. The airline also reported a 7% rise in passengers to 64.8 million.
Read next