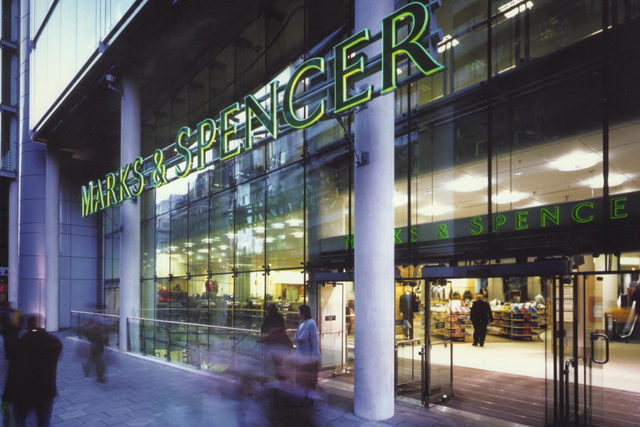 The M&S business, one of the largest retail accounts in the UK, will now be handled by Group M's Mindshare.
In a statement, Walker Media said: "We were appointed to the M&S business in July 2000. Since that time there have been five chairmen, four chief executives and as many marketing directors.

"We have worked seamlessly with M&S and their other agencies, notably with Rainey Kelly Campbell Roalfe/Y&R for the whole period in a spirit of collaboration and always focused on maximising our impact in a highly competitive retail arena.
"Our mantra has been 'focus, authority and energy'. There have been highs and lows for M&S during our tenure of course but we are incredibly proud of the work we have done to help transform the company's approach to marketing, specifically from an inconsistent – if not dismissive – view of advertising with ineffective weights afforded to it, to a brave and impactful communicator.
"Our approach was for many years envied and in some cases imitated by the competition."
Mindshare was awarded the account after a pitch, and also takes over the digital media planning and buying duties, some of which were handled by Profero.

The statement continued: "The principle within the agency of 'client centricity' has been at the heart of our service to M&S and the team here are obviously sad to see the relationship end.
"It may not be a 'conscious uncoupling' on our part, but we will always love M&S and thank them for their unwavering commitment to Walker Media over 14 years. We wish them well on their new path. And we look forward to finding a fashion retailer and a grocer to apply our experience to in this exciting media landscape."