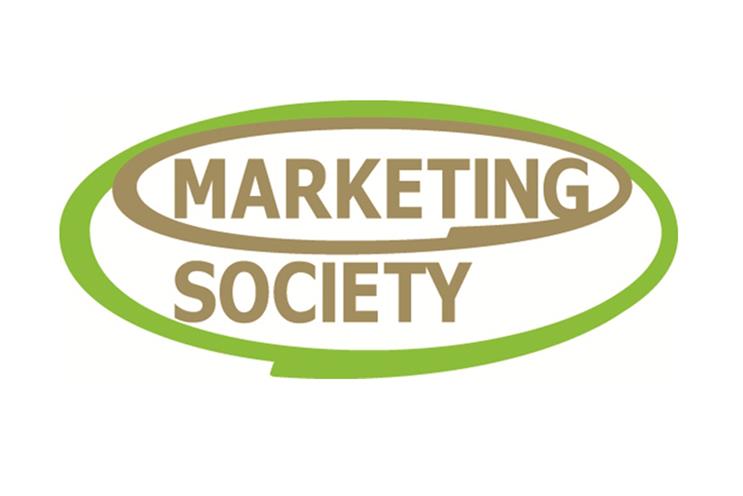 Hugh Burkitt
CEO, Marketing Society
Is this a blissful new dawn or a "neverendum"? Though the great majority of Society members were in favour of Remain, we will have to learn to embrace Brexit. As marketers the first thing we can grudgingly acknowledge is that the new brand Brexit was presented more alluringly than the ageing and unloved brand EU.
Conventional wisdom has it that business hates uncertainty, and we may become bogged down in a legal quagmire of "neverendum". But as bold marketing leaders we cannot sit wringing our hands, and there are some glimmers of a new dawn ahead. The Society will be looking beyond Europe at its first Global Conference on November 17th
Our title '3.57' is taken from our friends at Facebook's new research showing that 3.57 is now the average degrees of separation between two individuals on our planet. As connectivity increases new ideas and new brands leap traditional political borders with astonishing speed.
So, while I voted Remain yesterday, I have to admit that the world and the EU have changed a lot since I also voted 'in' in 1975, and at the Society we will be working harder than ever to find inspirational people and ideas from around the world to brighten up this rather unsettled looking new day.
Ian Twinn
Public affairs director, Isba
As the UK voted to leave the EU after 43 years, advertisers will be assessing if this means advantage or problems to come.
First, this is a decisive result reflecting a call for change. Secondly it is not clear what change will look like in the short term or the final new relationship with Brussels.'
The UK ad industry remains strong as a global player and we are confident that this vote provides significant opportunities as the dust settles.'
'We now start a two year period whilst we agree with Brussels what our relationship will be. There will be a great deal in terms of advertising and consumer law that came from the EU that will remain in UK law.
Whether pleased, surprised or saddened by this vote to leave business should do what good and successful business does.
It is business as usual, we are in the EU for at least two years and may be longer. Rash decisions in business or politics rarely pay off.
Tim Lefroy
CEO, Advertising Association
UK advertising will adapt and continue to lead the world. Our sector is outward looking, open to trade and attractive to global talent and with the right support from Government, will keep growing, creating tens of thousands of jobs and building on the £4.1 billion in advertising services we already export. First up is the imminent strategy for our creative industries – the UK's fastest growing sector - and we look forward to advertising being right at the heart of it.