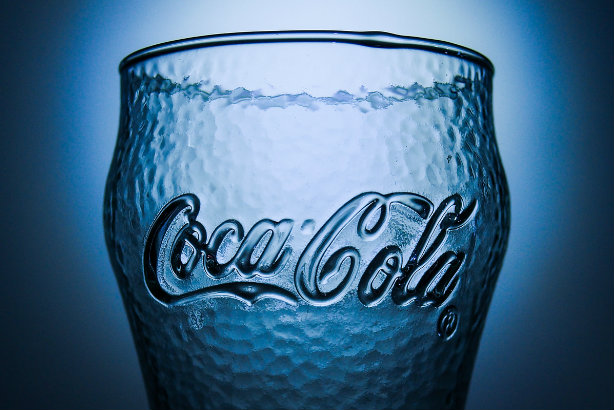 Reports in The Times this morning, which have quickly been reported in other UK newspapers and news sites, say Coke has given nearly £5m to the European Hydration Institute, which recommends the consumption of drinks including those made by Coca-Cola, and said there were funding links between Coke and the university that employs the chair of the institute's scientific advisory board.
The Times also reports funding to organisations including the British Nutrition Foundation, higher education, the National Obesity Forum and others.
The Daily Mirror notes that 2013 research found experts were five times more likely to find no link between sugary drinks and obesity if they were sponsored by the food and drink industry.
Coca-Cola GB sent PRWeek a response to The Times' story that has also been circulated to various media, which begins: "We want to be open about our funding of academic research and support of third party organisations."
It goes on to say: "We rely on scientific research to make decisions about our products and ingredients and commission independent third parties to carry out this work. We also believe we have a role to play in helping tackle obesity and have made public commitments to do so." The statement also highlights its commitment to health through smaller packs, "investing more in marketing our no-sugar options" and support for "local community programmes to get people moving".
It ends: "In the US, we recently published a list of health and wellbeing partnerships and research activities we fund there, dating back to 2010. We are currently compiling a similar list in Great Britain, and will make it available in a way that is easy to access and understand for anyone who wishes to see it."
Concern in the UK over sugar levels in drinks again circulated with relation to Ribena in the summer, after some consumer misunderstood an announcement from supermarket Tesco regarding the product.
This article was first published on www.prweek.co.uk