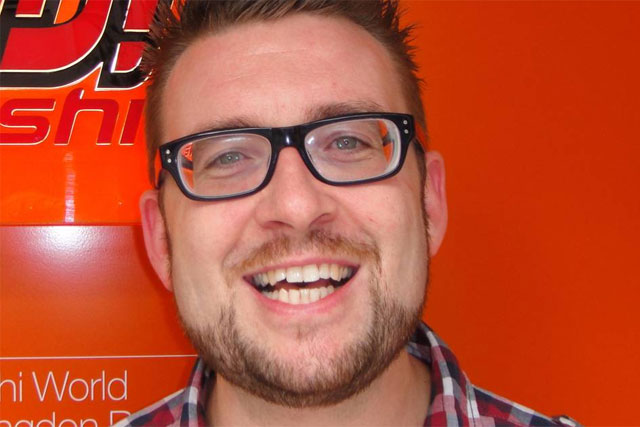 McCulloch was head of marketing at the Japanese food restaurant chain Yo! Sushi for two years. Prior to this he held marketing roles at Barclaycard and Lastminute.com.
The Peter Gabriel-backed service, which is available in the UK and Ireland, is looking to expand in to other European markets, with Spain and Italy understood to be the next countries for launch.
In September this year, Marketing revealed We7 was relaunching to position itself as a "personal DJ", more akin to Pandora in the US than its rival Spotify and investing more in its ad-funded service.
Steve Purdham, chief executive of We7, said the company is aiming to attract younger audiences who do not want to pay for music.
This week it launched a three-week promotion for the Polydor girl band The Saturdays, creating radio stations for each member of the band to mark the launch of their new single 'My Heart Takes Over' and album 'On Your Radar' later this month (21 November).
Follow Sarah Shearman on Twitter @shearmans