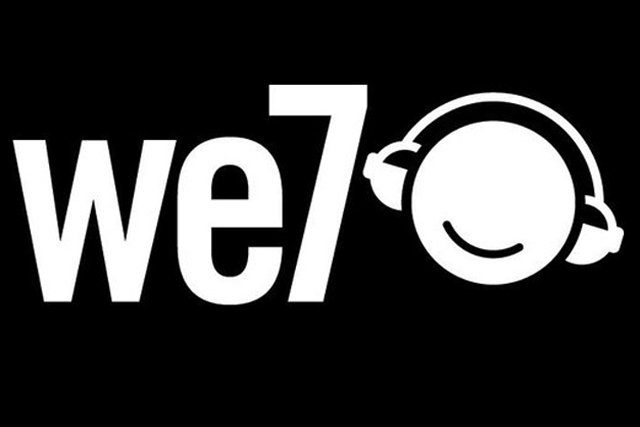 The service, founded in 2006 and backed by Genesis frontman Peter Gabriel, allows users to create personal radio stations and specific requests for their favourite songs, albums and artists.
Its subscription service, which gives users ad-free listening, is available in Ireland for an introductory price of €4.99 for PCs and €9.99, to include iPhone and Android devices. Users will also be able to buy mp3 downloads of songs, albums and playlists.
We7, which competes with Spotify and Last.fm, began charging UK users for an ad-free service in the UK last year.
It claims to have three million monthly music users in the UK and a library of 6.8 million tracks under licence from all four major record labels.
In March last year, Yahoo! was appointed to sell display ads for the service to brands looking to target its core audience of 16- to 25-year-olds.