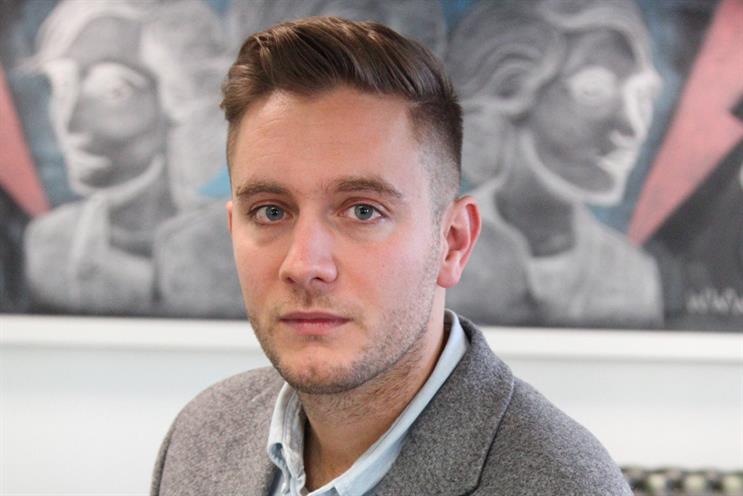 Robinson, the head of business development at Anomaly, will report to the chief executive of the Omnicom-owned Weapon7, Adam Graham. The pair had previously worked together at the Rainey Kelly Campbell Roalfe/Y&R shop Saint.
In his new position, Robinson will be responsible for leading Weapon7's new-business function, as well as managing the agency alongside Graham.
Robinson has been the head of business development at Anomaly since 2010 and oversaw account management and new business.
Before that, he was a board director at RKCR/Y&R, heading up the Lloyds account across the main agency as well as Saint.
Robinson started his career at Saatchi & Saatchi, where he led new business and account management at Team Saatchi, among other roles.
Graham said: "In hiring Matthew, we're reuniting a very effective management team, with a proven track record of helping clients develop their brands. Weapon7 are enjoying a strong end to the year with several new-business wins, so look set for big things in 2013."
Weapon7 was realigned into Abbott Mead Vickers BBDO in September last year. Graham now reports directly to the group chairman and chief executive, Cilla Snowball.