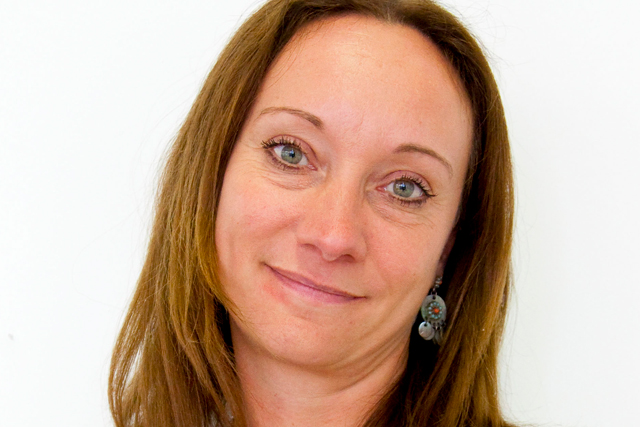 Samsung was the first of the tech giants to enter the new "wearable" mobile device arena with the hotly anticipated Galaxy Gear smartwatch. It was described as a "premium accessory" by the electronics giant – but could the device, and those like it, become a viable platform for advertising?
The product is not without its limitations. It only works in full conjunction with other Samsung devices, for a start, and lacks its own direct internet connection.
However, it promises all the functionality of a smartphone without consumers having to actually hold anything. Sony, meanwhile, also announced its new SmartWatch 2 at the IFA, and all this comes amid mounting speculation of an Apple iWatch. Many now believe that such wearable technology is the future of connected devices.
At the launch, JK Shin, the chief executive and president of Samsung's IT and mobile division, insisted that Galaxy Gear "benefits consumers by integrating smart-device technology even deeper into their everyday lives" in a move he called "smart freedom".
Advocates note how quickly consumers have embraced new technologies over the past two decades, especially devices that improve their lives, such as smartphones and tablets. Galaxy Gear boasts a voice-operation feature that allows people to conduct hands-free calls, draft messages, create calendar entries and set alarms remotely, and launches with more than 70 apps.
No doubt some publishers are already in the process of creating content and apps for such devices.
What was missing at Galaxy Gear's launch, though, was any talk of how the platform could benefit brands as another means of connecting with consumers.
Many interested parties will be keeping an eye on Galaxy Gear's initial reception when it launches on 25 September priced at £299. There are obvious limitations with its 1.63cm screen size and, beyond early adopters, consumer demand for the device is as yet unproven.
But is wearable tech ever likely to become more than just a fashion accessory? And, if so, can it offer new opportunities for advertisers to connect with those hard-to-reach consumers on the move?
YES, Susan Clarke, head of digital, the7stars
"I think wearables will be another quick adoption. The size of the screen should never dictate the choice of platform. The platform should be chosen from an understanding of audience usage, campaign objectives and a killer insight."
MAYBE, Chris Maples, vice-president, Europe, Spotify
"The smartwatch's ability to become a significant platform is dependent on consumer take-up. Clearly, the ability to geo-target makes the opportunity real – but it will live or die as an ad platform by the formats and scale it offers."
MAYBE, Karen Stacey, broadcast sales director, Bauer Media
"Not yet, but we will be watching the consumer take-up with interest. It's important to remember that, just because you can doesn't mean you should. Such tech developments all potentially offer more opportunities to reach consumers."
MAYBE, Milton Elias, head of mobile, OMD
"It's clear that 'wrist ads' by their very nature could very easily annoy or upset consumers. Close attention must be paid to the overall experience and value that an advertiser hopes to deliver via this technology."