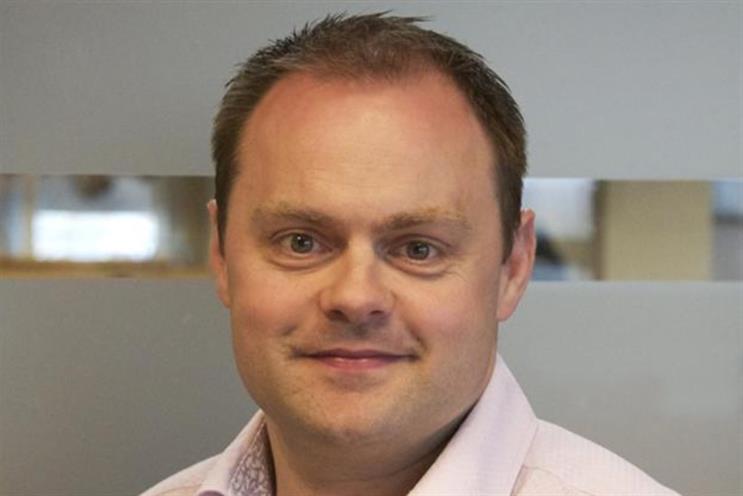 Speaking at the Guardian Media Summit, Direct Line's group marketing director, Mark Evans, said the technology would allow insurance firms to understand a customer's "inherent risk".
He said: "Insurance is about pricing for risk in a fair and transparent way.
"We use technology for motor insurance; black boxes [in cars] enable people to get discounts because they can tell us they are safer drivers. You move from claims data to actual data."
Evans was referring to telematic car insurance, which involves a black box being fitted to a driver's vehicle to monitor their habits.
It tracks speed, acceleration, braking and time of day journeys are made. For high-risk customers such as young people, it can prove to be a cheaper option if they are genuinely a safe driver.
The idea is that wearable tech could do something similar, instead providing data on people's lifestyle habits, according to Evans.
He said: "Picture this - you want life insurance, but you have had a heart attack, high cholesterol and several illnesses in the past. You're a really bad risk, so you are not going to get life insurance, or it will cost you the earth.
"Through wearable tech, we can better understand your lifestyle and inherent risk. Absolutely we think wearable technology will transform the insurance sector."
Evans didn't address the wider privacy implications of this kind of tracking, though an optimistic view may be that constant tracking might force consumers into better behaviour.
Speaking at a separate session on consumer privacy, Emma Carr, director of privacy group Big Brother Watch, said: "We haven't had that conversation with the public yet in terms of whether they're accepting of that."
Evans didn't state whether Direct Line was working on any wearable tech solutions, but use cases are becoming more common in the US. Blue Shield of California, a major insurer, uses FitLinxx's Pebble activity tracker and offers customers rewards based on healthy behaviour.
In a report on innovation in insurance last year, Accenture warned that brands would need to take extreme care over customer privacy. However, it noted that brands who use data in a "trustworthy way" would retain loyal customers.
The report said: "An insurer that builds a reputation for using data-driven insights to provide valuable services while using consumers' personal data in trustworthy ways will have big advantages over competitors.
"Its brand will be more valuable, it will have more opportunities to attract and retain lifetime customers, and it can become a preferred partner in a larger value chain of goods and services."
---
Recommended