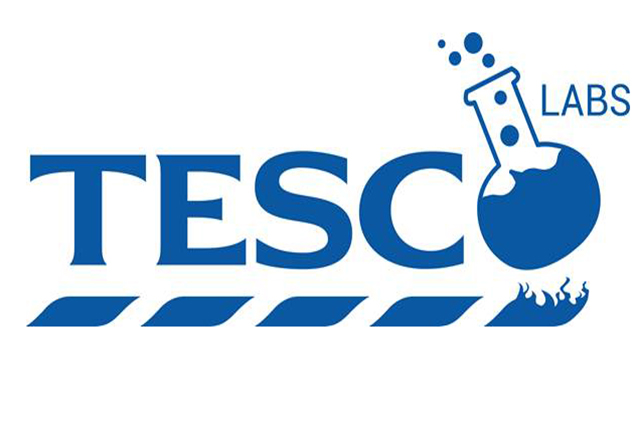 Speaking at the IGD Convention, Mike McNamara, chief information officer at Tesco, said disruptive technologies would become a part of the way that retailers operate, not within 20 years, but in the next five.
"We've only scratched the surface, we're only just in the foothills of how we exploit technology. In this multichannel age the customer is in charge of the shopping process. The challenge for us is to help out business to make the most of tech."
He added that the demands of customers to "get what I want" and not queue, for example, translate well in the digital world where customers have the "internet in the palm of their hands" and are "in charge of the shopping process".
As a result, the industry needs to do more to innovate, harness and exploit the capability of disruptive technologies that could improve customer experience online and in store.
"Tech gives us the opportunity to serve our customers even better," he said, adding that some colleagues were "trialling the latest smartwatch technology for stock control".
McNamara said futurologists suggest by the end of the century computers will understand "as much as all human brains combined" and that harnessing this power will become part of what consumers expect.
He revealed that Tesco Labs was experimenting with IBM cognitive technology called Watson, into which it had fed "thousands" of recipes and ingredients and tasked it with developing unique recipes, "some of which were palatable".
Robots that could perceive both depth and height could also become part of the future for retailers, he said, freeing up time for colleagues by handling tasks like stock control.
"The main role of tech in retail is adding value for customers, and tech [innovation] can't stop for retailers that want to lead in the multichannel age.
"Not all ideas will see the light of day but some will. If we don't experiment and if we don't innovate for customers, we'll lose the competitive edge," McNamara said.