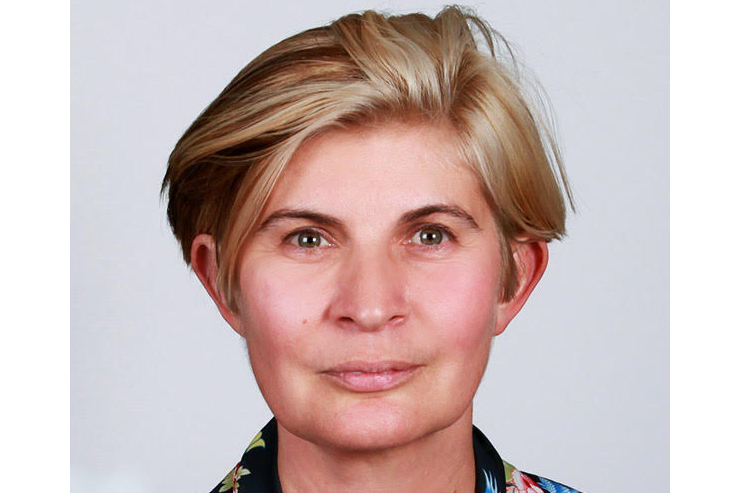 Weavers, the former UK managing director of Initiative, said the traditional "craft skills" of media planning and brand-building are at risk of being forgotten and advertisers are "super-frustrated with the service that they have been getting" from most existing media agencies.
She has got support from creative agency George & Dragon, which has "incubated" Craft, and Goodstuff Communications, the independent media shop, which will offer media-buying capabilities if her clients require them.
"Craft will be a team of senior strategists only," Weavers said. "I don't want any junior people at all. It has to be people who can make a difference."
It could mean she recruits "only 10 people" but she said that reflects the fact that clients want high-level thinking.
"Brands say to me, 'We don't see senior people any more. We only see junior people and they don't have any experience. The senior strategist who we saw on the pitch, we only see once a year now,'" Weavers said.
She added that experienced planners within some big agencies feel similar frustrations.
"I spoke to some senior strategists and they say, 'All we do is pitch.' And any time someone senior leaves, they are replaced with someone two levels lower and cheaper," she explained.
"The net result is a brilliant idea gets pushed out in the easiest possible way – usually online."
It means brands are in danger of becoming "invisible" because their communications are "being overly targeted" online, instead of making the best use of all of the most suitable media channels, according to Weavers.
Craft will take a strategic overview of a client's communications needs in a channel-neutral way, rather than having to consider trading deals based on a media-buying agency's own commercial imperatives.
Weavers believes there is a gap in the market because creative strategy and media strategy have become decoupled.
The break-up of full-service agencies a generation ago has meant clients are reluctant to pay both a creative agency and a media agency for strategic services.
"Creative agencies pulled away," she said. "They concentrated on brand and creative strategy while the media agencies did the communications strategy. But media agencies didn't do it because people didn't have enough time. Instead of strategy, we ended up with plans."
She went on: "A strategic idea can absolutely change a business. This is not about putting the nuts and bolts of a plan together across paid and earned and owned media. That's not a strategy, that's a plan."
Weavers said Craft "feels like a way to bring media and creative back together" and recalled how Naked Communications, the now defunct planning agency, tried something similar a decade-and-a-half ago.
"Naked did that brilliantly. They created the response for the client through whatever the right channel was," she said. "We need to go back to that – but with rigour. Naked had didn't have that rigour."
When Weavers left IPG Mediabrands' Initiative earlier this year, she set up a consultancy, called Godmother, for brands, but said she launched Craft because it soon became apparent that her clients wanted an agency to manage the strategy and planning, rather than just do consulting.
Nick Hurrell, managing partner of George & Dragon, said: "Sally is a unique talent. She is a seen-it-all media planner that can combine decades of experience with the latest performance media thinking.
"She has run one of the biggest UK multi-nationals. She can sit next to a creative team and coax out the best work. She is craft personified."
Weavers has worked in agencies for more than 25 years. She worked at J Walter Thompson, WCRS and Vizeum, before joining UM, Initiative's sister agency, in 2011.
Weavers said: "For me, it's all about the work. We all live for creativity that engages. Over time, I want to put Craft into other creative agencies and client organisations."