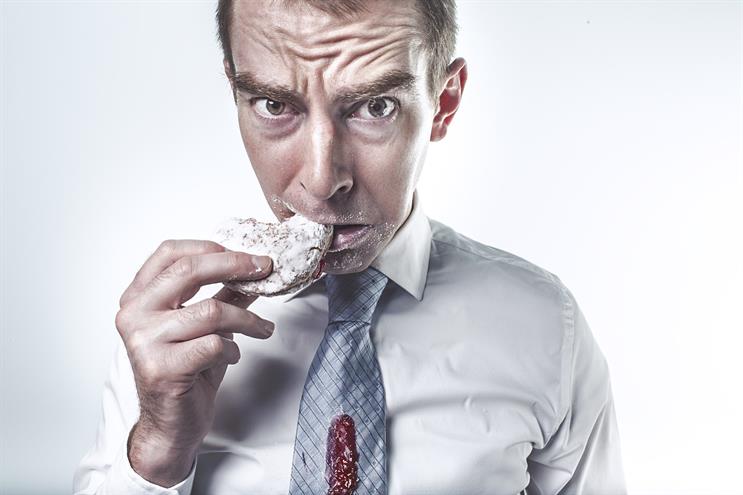 To answer the question, cookies will always be present in web access because of the function they perform in the browser, but in regard to the use of third-party cookies — the ones typically used in the delivery of advertising — publishers that are reliant on the revenue they bring generally don't know that much about their visitors anyway, as they lack registration data that would bring them into PII territory.
This is where the EU is being a tad heavy-handed through its own ignorance, but rather than writing a big letter, publishers should really be focusing on other data sets that can dramatically improve their advertising offering.
One of the key aspects around GDPR is the acceptance of a "contract of consent" between consumers and advertisers. Prior to and during the booming growth of programmatic and dramatic scale of internet access, the industry should have really maintained a permission-led approach anyway as it's a positive action that creates a closer bond with the consumer.
Publishers must look ahead and create a more open, transparent relationship with consumers if they want the kind of data and insight needed to compete with the duopoly.
The knock-on effect of this is a better, more relevant advertising experience for consumers, that can help negate the potential for big fines on advertisers and publishers, reduce the future potential for further harsh measures around data protection, and ultimately safeguard against Google and Facebook getting an even bigger chunk of ad revenue.
James Collier is chief revenue officer at Rainbow.
---
Wondering how, or even if, you need to worry about GDPR compliance? Watch out for our series of GDPR Q&A pieces. Got a burning question you'd like answered? Send it to emily.tan@haymarket.com