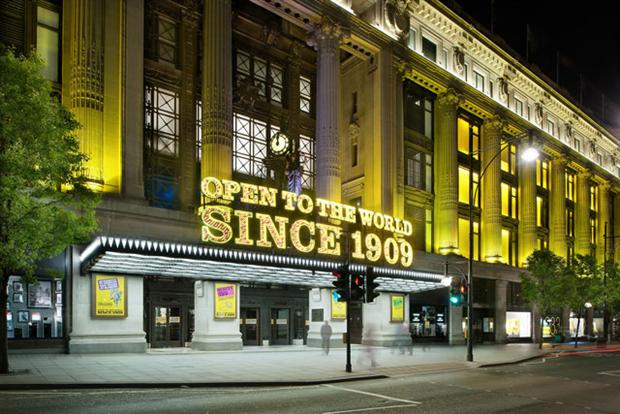 Speaking at the British Retail Consortium's customer insight conference in London today (13 February), Williams said the rise in consumers using price comparison websites, accessing consumer-led online reviews, taking advantage of voucher code sites and the need to show up on the first page of a Google search has led to a great attitudinal change in shoppers, who "expect anything they can find in store to be available online".
This level of expectation creates a challenge for department stores such as Selfridges, which he called the "old physical aggregators", whose proposition offers a wide range of different products from different brands, but not the full range instore or online.
In the physical world, department stores may only sell five shirts from a brand such as Paul Smith, and will be able to offer alternatives in-store instead of a consumer walking half an hour to the Paul Smith flagship store.
However, if Selfridges.com only supplies five shirts from the brand, the Paul Smith site with its full range is "only a few clicks away". Brands today need fewer physical stores than five years ago, but now need to embrace the online world by supplying a good transactional website to compliment their physical presence, according to Williams.
Another major challenge for retailers is transparency around pricing, which Williams said is a "dynamic which has yet to unfold".
Consumers are now able to research brands and see that a shirt may cost £85 in the UK and $85 in America, where the item itself is made in Vietnam.
Williams said: "Consumers are now saying 'Why can't I buy this for the same price it was in New York?'. These barriers were erected when brands had different models of distribution and the web has driven a coach and horses through that."
But the generational and attitudinal change in shopping behaviour does not signal the death of the high-street, believes Williams.
He said: "Consumers are always interested in something new. We all want to go out, we all want to have fun, it's an essential part of our lives, it's not going to die out."