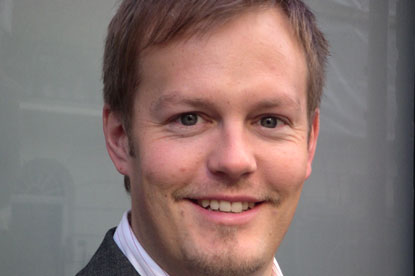 Hapax says that its OpenAmplify platform can perform complex textual analysis of Twitter, Facebook and blog posts, to identify when the author is intending to take action.

It says that its TopicIntentions functionality means advertisers could then serve relevant ads at the most appropriate moments, to take advantage of these intentions.

Mark Redgrave, the chief executive of OpenAmplify, said: "Social media has created environments in which users can express how they feel, what they are thinking and planning. TopicIntentions was created to gather and analyse this data, so that marketers can cost-effectively identify users and indeed audiences who have expressed a specific intention to do something."



As an example, the company said that current keyword-based targeting was able to identify a web page is about a particular brand of car.

But it said that OpenAmplify could now distinguish whether this content was about buying, selling, servicing or cleaning.

Redgrave said: "By identifying relevant commercial intentions in a rapid and highly scalable way, we are enabling marketers and publishers to deliver the right ads at the most appropriate moment to influence the user's action."