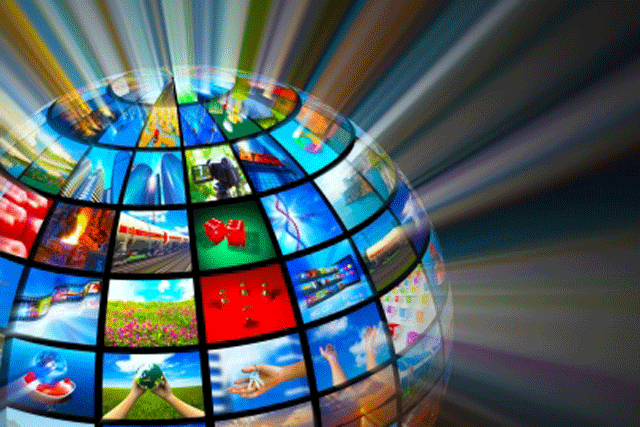 The internet was a new landscape of opportunity unfolding in front of us. It was seen as "another channel" and I didn't envisage the full scale of the transformation it would bring.
None of us considered how big and transformational it could be and I think this was caused by the early failures of some dotcoms which gave this whole area a sense of the emperor's new clothes.
It was very much seen as a vehicle to push messages to consumers and the early over-use of email and brochure-ware websites was testament to how wrong we got it early on.
In the late 1990s, when I was at British Gas, we launched a loyalty website, "Your Source", with an online prize draw to win a new Audi TT. The entrants were acquired via direct mail and email.
We just hadn't worked through what the site could or should do and it therefore had a short shelf life. The winner of the Audi TT was very happy though.
Email blitz marketing
We hadn't figured out how different email was to direct mail or how to use it properly in the mix
We overused email heavily, too, in the vain hope it would become a low cost, scalable replacement for direct mail. Results were mixed and we hadn't figured out how different email was to direct mail or how to use it properly in the mix. Some of our early emails are cringe-worthy now.
At the AA, we used some cold list email data to recruit new prospects. Some success here but very much a blunt tool at the time. Our real challenge here was not thinking through the customer journey once someone clicked through from the email. A vital learning from that time was that we needed to think far more about the end-to-end customer experience and not just the email comms itself.
During my time at telecoms company One.Tel [in the early noughties] we really started to get it right. Clever use of email follow up, and proper, decent web analytics in the customer journey helped us achieve 40% of customers servicing online - and that was 9 years ago!
Where we were winning was by finally starting to understand the role digital could play in the marketing mix.
The social voice
I've built on these learnings and insight during my time with More Th>n and RSA – particularly during the explosion of social media.
I've learned a lot in the past few years about brand tone of voice. This was something we had to actively work to evolve in our "More Th>n Freeman" campaign, where the initial tone of voice on our social channels had to move quickly from a more "obscure" to a clearly relevant and warm tone.
The evolution of Google Glass and such devices will serve to greater personalise our browsing experience. Our desire will be for a more personal and social experience and the devices of the future will serve to enable this.
We'll definitely have flying hover boards by 2015
I envisage these devices will be wearable or perhaps a clever microchip to remove devices altogether – in short, removing barriers to giving us the best, most personal experience online. Plus I think we'll definitely have flying hover boards and cars by 2015.
MKOweb25