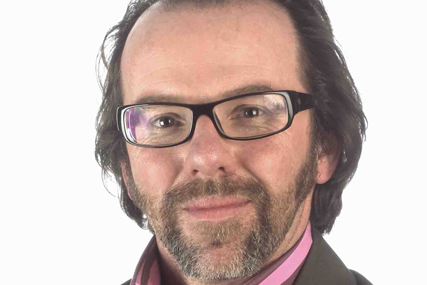 Weeks will be responsible for heading UK and international advertising sales, as well as retaining his previous responsibilities as the strategic sales director.
In his new role, Weeks will build client partnerships and work closer with agency planning teams. He will work alongside Julian Lloyd-Evans, the managing director, advertising, and the managing director of The Week, Kerin O'Connor.
As the strategic sales director, Weeks set up an international sales network in Europe, the Middle East and Asia to represent the British, American and Australian editions of The Week.
Before joining The Week 18 months ago, Weeks was at The Economist for 14 years, seven of which as its UK ad director.
Weeks said: "This is a great opportunity as The Week is growing fast in the UK."