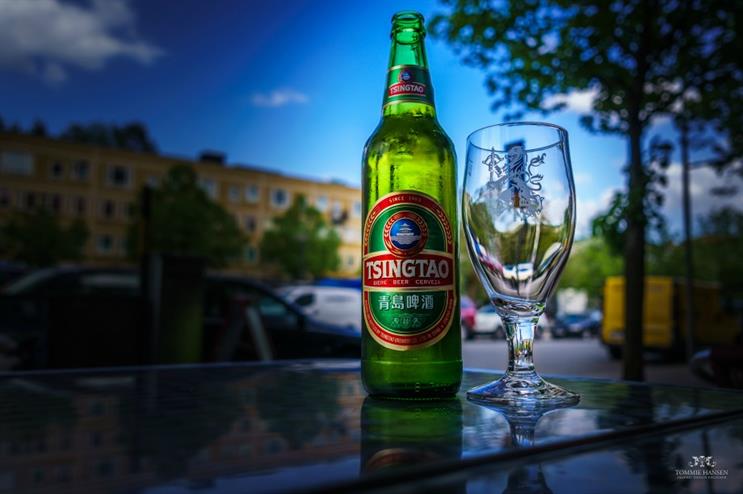 Urban Food Fest x Tsingtao street food market
Urban Food Fest and beer brand Tsingtao have joined forces to host a one-day street food market. The event will take place from midday until midnight, and will feature Chinese street food cooked by TV chef Jeremy Pang and his School of Wok team. Other dishes will include Brooklyn-inspired pizza and gourmet, triple-stacked beef burgers, as well as sweet treats like brownies and themed cakes. A bespoke bar will offer not only Tsingtao, but craft ales, ciders, wines and cocktails.
When: 8 October
Where: Shoreditch, London
Nicolas Feuillatte and La Belle Assiette host 2016's longest dinner party
Champagne brand Nicolas Feuillatte and food company La Belle Assiette are set to host this year's longest dinner party at Venturi's Table Cookery School. Over the course of 16 hours and 40 minutes, more than 100 guests will be treated to 100 dishes, each one cooked by a team of private chefs.
Each dish has been created to go perfectly with Nicolas Feuillatte Champagne, and is designed to show the talent of La Belle Assiette's chefs. The event will begin with breakfast at 9am, and will run through until midnight.
When: 8 October
Where: Morie Street, London
Relais & Chateaux pair with Bompas & Parr to set up Honey tasting installation
Hotel and restaurant brand Relais & Chateaux have partnered with culinary artists Bompas & Parr to open an immersive honey tasting and art installation. The project, intended to celebrate the 'joy of bees', will showcase some of the world's rarest honeys. The honeys themselves have each been sourced from eight Relais & Chateaux establishments, and have been brought to the UK from Italy, Japan and New Zealand. The event will feature a Honey Gallery, Honey Bar, indoor Honey Garden and a Salon of Honey. All proceeds are to be donated to The British Beekeepers Association.
When: 7-8 October
Where: Greek Street, Soho, London