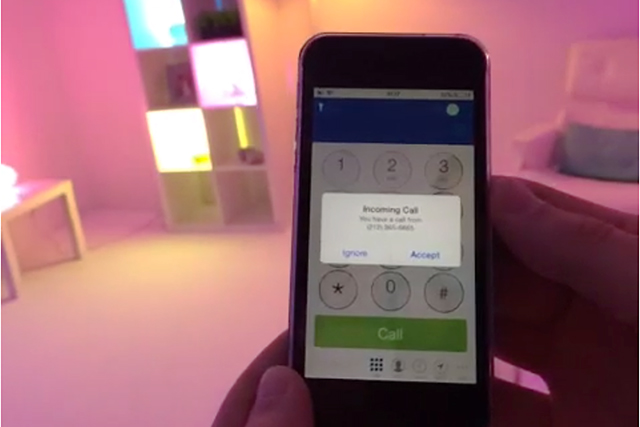 No words can explain my appreciation for innovations such as the one demonstrated in our first Vine presented by Phillips. An app named @convorelay empowers the deaf community through the use of light colours around the home (#hue# innovationandyou). Hats off to you guys.
The next Vine to make it to our list this week comes from Hewlett-Packard. Playing catch in the office has never been so much fun. Reminds me of Wimbledon's centre court.
Keeping with the sports theme, Samsung have created a #RyderCup Vine showing the power of its vaccum suction. Oooh a birdie, now #ThatSucks.