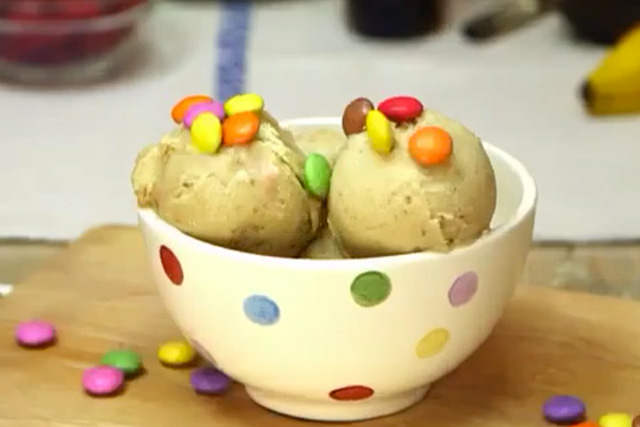 The Christmas spirit is fading quikly as we start 2015 with a few extra pounds around our waists and not as many pounds in the bank.
But don't let unrealistic resolutions get your down, here at Marketing we have three trending Vines which will help ease your festive sorrows.
If you are suffering a hangover of the belt variety, then Tesco has a great solution for saving a few calories while not skimming on your favourite treats.
Being back at work can be a bit of a shock. For all you cyberloafers currently keeping tabs on CES 2015, you may have already heard about the gadget in our next Vine by Monster Products. The Back Float is a speaker which is not only waterproof but also floats - bathtime will never be the same again.
With diets and toys sorted, Burt's Bees is here to help with our well-being. Its uplifting, yet hypnotic Vine lets us know we can always cater for our chapped lips' needs if our balm is lost, stolen or eaten.
Read next
15 ways to embrace change in 2015
The 2015 detox plan that marketers need to follow