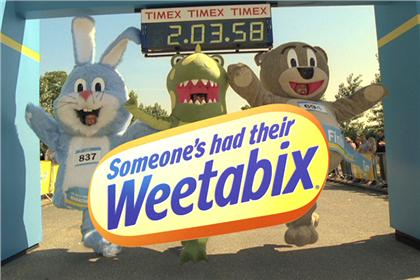 The agency won the business after a final shoot-out with Rainey Kelly Campbell Roalfe Y&R and incumbent WCRS & Co.
Saatchi & Saatchi was knocked out of the running at an earlier stage.
The appointment of BBH is the result of a statutory review which kicked off at the end of last year, handled by Oystercatchers.
WCRS first won the business in 2006 from DDB London.