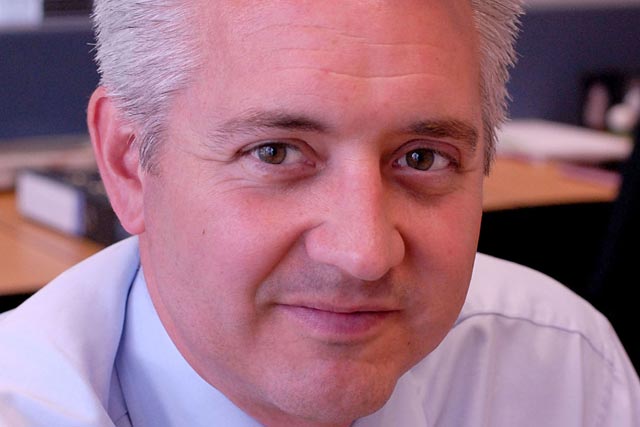 Turrell will take over the top job at the Weetabix Food company on October 17.
Weetabix announced in February this year that Wood was retiring, after serving as chief executive since 2004.
Under the tenure of Wood, Weetabix diversified its portfolio from its core main cereal by launching new products, such as Oatibix and Chocolate Weetabix.
According to Nielsen, sales of Weetabix lifted 1.8% to £104.4m.
Turrell was president of Kimberly Clark's European consumer business. He has been with Kimberley-Clark since 1997, holding a number of marketing roles. He has also previously worked at GlaxoSmithKline.
In March this year, Weetabix appointed BBH as it new creative agency.
The agency won the business after a final shoot-out with Rainey Kelly Campbell Roalfe Y&R and incumbent WCRS & Co.
Weetabix Food Company is headquartered in Northamptonshire. The company is currently owned by private equity company Lion Capital and its roots date back to 1933.