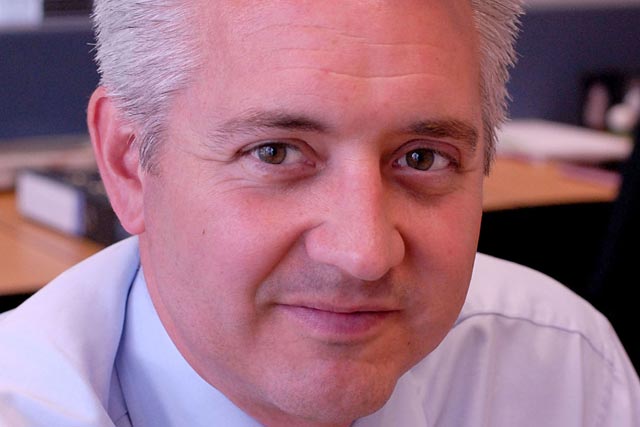 In an interview with the Daily Telegraph, Weetabix chief executive Giles Turrell said he had visited Chinese families to better understand local grocery-buying routines and their preferences at breakfast time.
Turrell, a former Kimberley-Clark and GlaxoSmithKline who joined the firm in 2011, said: "We have learned that they like savoury, not sweet, hot not cold, and fast, because they are incredibly time-starved.
"We're having a think about what we'd add to Weetabix to make it savoury. In the same way as we've added chocolate chips or golden syrup or banana to cereals here, you could add other savoury flavours, like green tea, sesame seeds, cranberries and other fruits.
"Our R&D guys here are working with the flavour houses in China and consumer panels to test flavours. Within two years we want to have adapted the range."
Weetabix has been majority-owned by Chinese business Bright Foods since 2012, with the remaining 40% owned by private equity firm Lion Capital. Turrell said he would be "amazed" if any British brand would look to crack the Chinese market without a local partner.
He said: "It's extremely different, that's obvious – it's culturally different, but so is the structure of the trade, the consumer and then there's the bureaucracy, too.
"To have a partner like Bright Foods who are a leading dairy manufacturer out there and strong financially, who know the market very well, is helping us navigate through all these things and helping us grow."