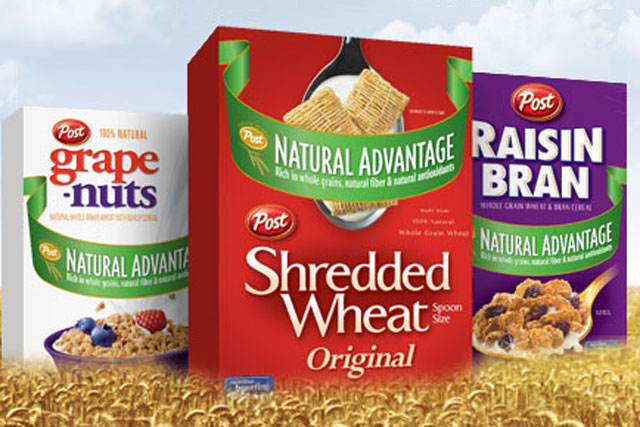 Post Cereals owns a number of the best-known cereal brands in the US, such as Raisin Bran and Golden Crisp.
Lion Capital is through to be in the early stages of examining a deal which would value the business up to $1.5bn (£930m).
Weetabix is the second largest cereal maker in the UK, behind Kellogg's.
Earlier this month, Post Cereals was put up for sale by Ralcorp Holdings.
Post Cereals was previously owned by food giant Kraft before it was sold to Kraft in 2007.
The report was published in this week's Sunday Times.
Lion Capital was unavailable for comment.