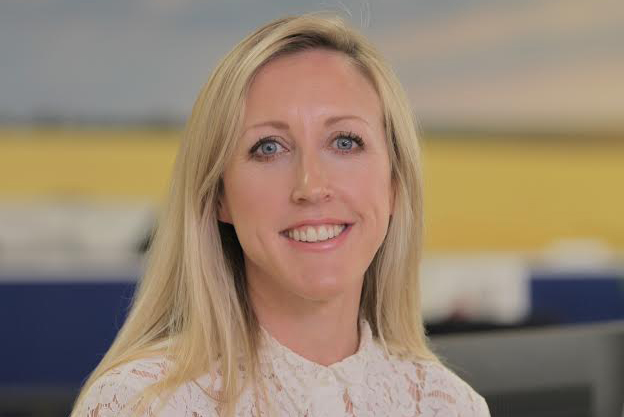 Davies joined Weetabix Food Company UK in 2008 as senior brand manager after rising through the ranks.
In 2011, she was promoted to head of brand before taking on the role of group head of category three years later.
As marketing director, Davies will sit on the executive leadership team of Weetabix Food Company, overseeing all marketing strategies, insight, innovation and customer care.
"Fran embodies what we look for at Weetabix – ambition, skill, team spirit and most of all raw passion. Fran has been instrumental to our success with retailers over the past few years," Abbott said. "She moved seamlessly from marketing a brilliant brand to designing strategic category growth plans for our retail partners. Her clear vision and strategy for the category, and ability to empower her team to execute it, has not only received recognition at Weetabix but within the wider industry. I'm proud to be able to say Fran was one of my first appointments in the business, and am delighted to have her as my successor."
Abbott was promoted to managing director following Weetabix's takeover by US company Post Holdings in a £1.4bn deal in April.
She will take over day-to-day responsibilities from chief executive Giles Turrell, who has taken on the new role of chairman and is tasked with integrating the company with Post Holdings.
Having joined Weetabix in 2008 as group marketing director, Abbott is credited with leading the global expansion of its brands and growing the company's UK market share to its highest ever at 16.9%.
During Abbott's tenure, Weetabix exceeded £150m in sales for the first time in its 85-year history and remains the UK's best-selling cereal brand.