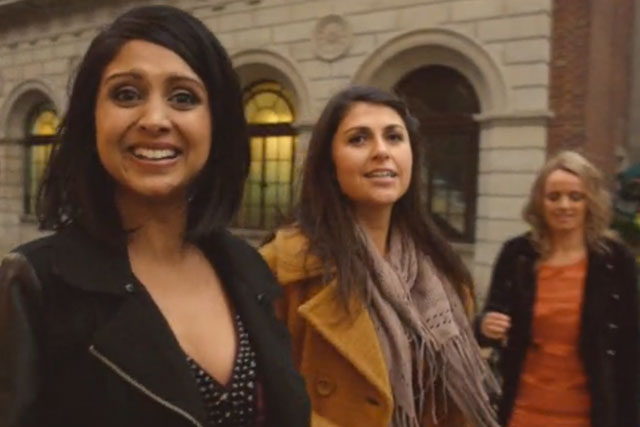 The diet programme, which does not have an incumbent on the business, has appointed the intermediary Oystercatchers to oversee the process. In the past, it has worked with agencies including Orchid, Gecko and Razorfish.
Saatchi & Saatchi, which handles the Weight Watchers advertising account, is unaffected by the review.
The review follows the appointment of the former Levi's marketing director Julie Davidson as vice-president of marketing. She joined Weight Watchers in May.
A direct and digital push will follow the launch in January of Weight Watchers' biggest UK campaign.
The £28 million drive, which included a three-minute TV ad starring the singer Alesha Dixon, was used as a springboard to launch its "play" brand proposition.
The ad was the first by Saatchis since winning the account in August last year.
In the US, the brand has just launched its first ad campaign featuring its new brand ambassador, Jessica Simpson.
Weight Watchers was unavailable for comment.
Follow @SaraKimberley