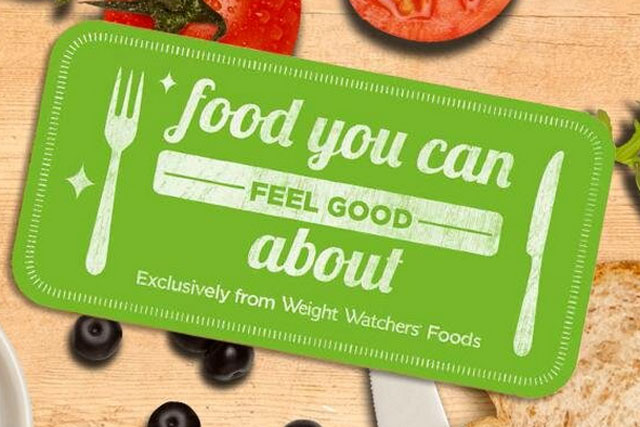 The 'Feel Good Cafe' aims to champion choice, flavour and real food within a weight management arena that is "swamped with negative connotations and daily contradictory advice on health and nutrition".
The cafe, which was first mooted three years ago, has been launched on the back of new research that claims 52% of women are unsure where to begin when contemplating weight loss and 8% feel confident when making healthier food choices.
The cafes uses Weight Watchers foods to demonstrate how consumers can manage their weight while eating the foods they enjoy.
Food in the cafe is offered to people free of charge, with visitors required to use their own social media as currency.
The cafe will be open from 16 to 23 May, and will serve breakfast, lunch and dinner from the brand's 250-strong range of food.
Zoe Griffiths, head of programme and public health, Weight Watchers UK, said: "We live in an obesogenic environment where we are surrounded by an abundance of food choices and messages.
"Weight Watchers is dedicated to offering a range of tools and support to help people manage this environment and lose and maintain weight in a healthy, sustainable way.
"The Weight Watchers Foods offering is one way we help Brits to achieve this – alongside other resources such as the Weight Watchers meetings, Weight Watchers Online and the Weight Watchers app.
"These are all underpinned by theProPoints plan, which uses the latest science to provide simplicity in a world of food confusion, giving an accurate indication of the extent to which different food choices affect weight loss efforts and how satisfying individual foods will be."